Type of Sectors
Design of residential Buildings
Low-rise buildings
Apartment block
Block of flats
Bungalow
Condominium
Duplex
Townhouse
Villa
High-rise buildings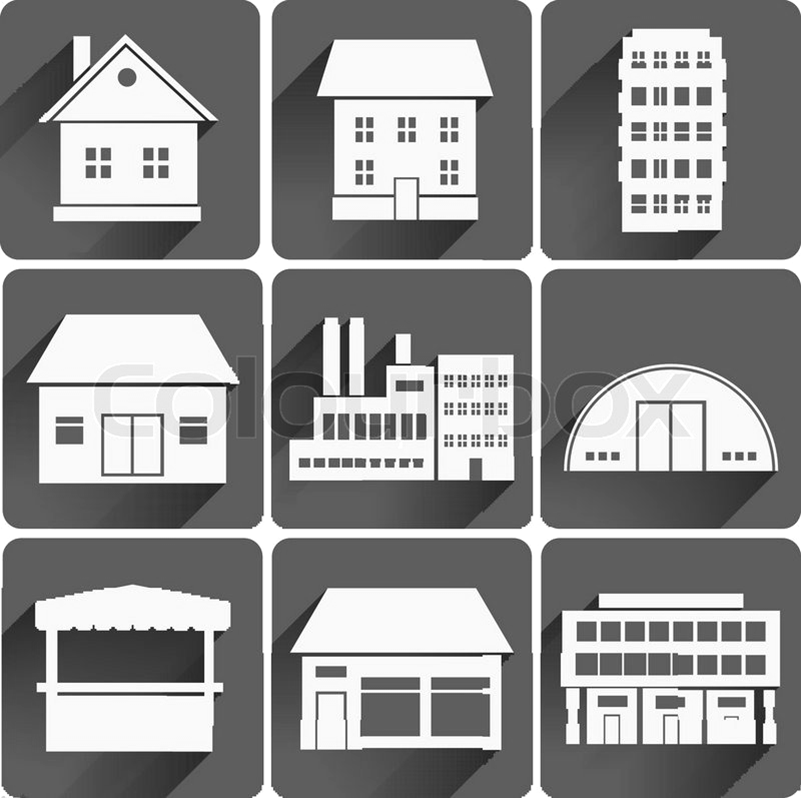 Educational & Medical Buildings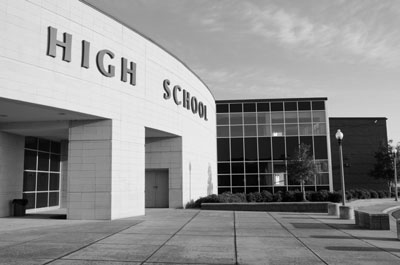 Educational & Medical Buildings
Hospital
Nursing Home
Rehabilitation centre
Clinic
College
School
University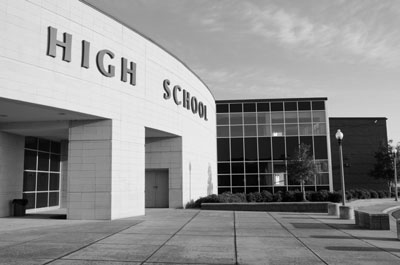 Commercial buildings
Bank
Pharmacy
Shopping mall
Supermarket
Hypermarket
Department store
Bar
Pub
Restaurant
Hotel
Office or Office building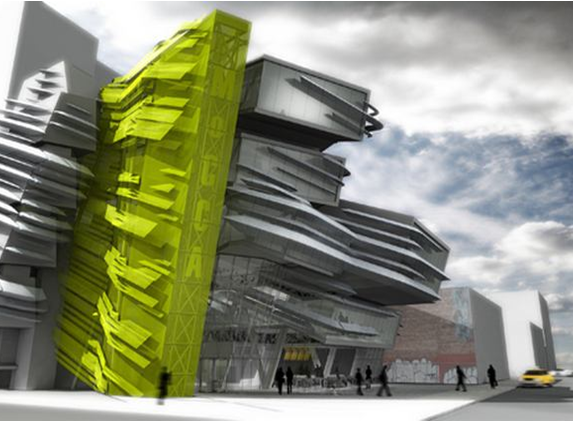 Industrial buildings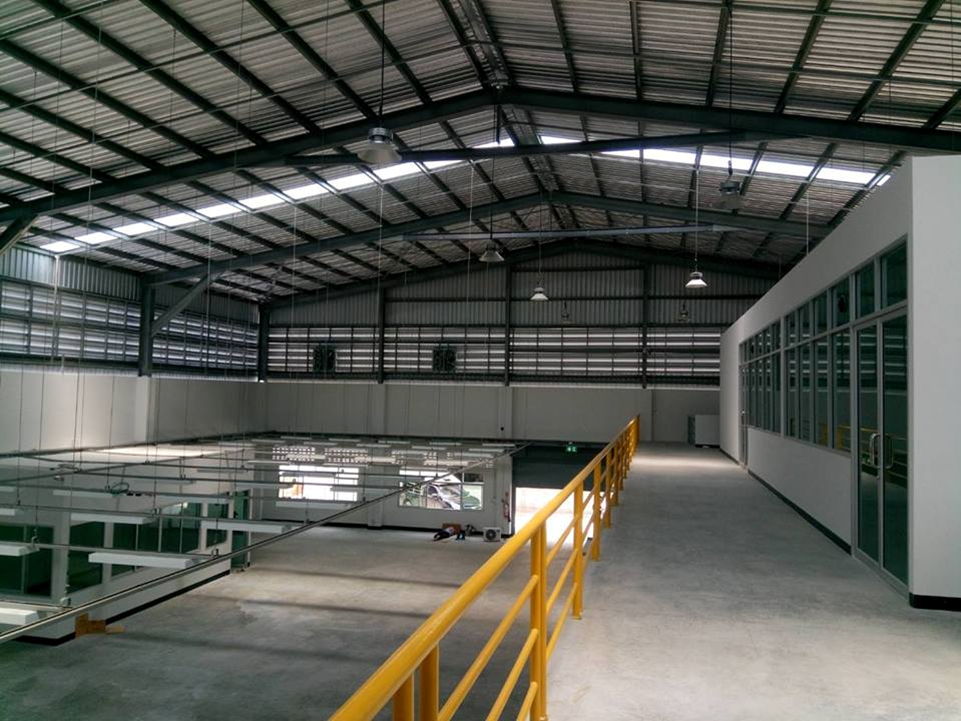 Type of structures Material properties
Hot rolled Structures
Cold formed Structures
Pre Pre-Engineered Buildings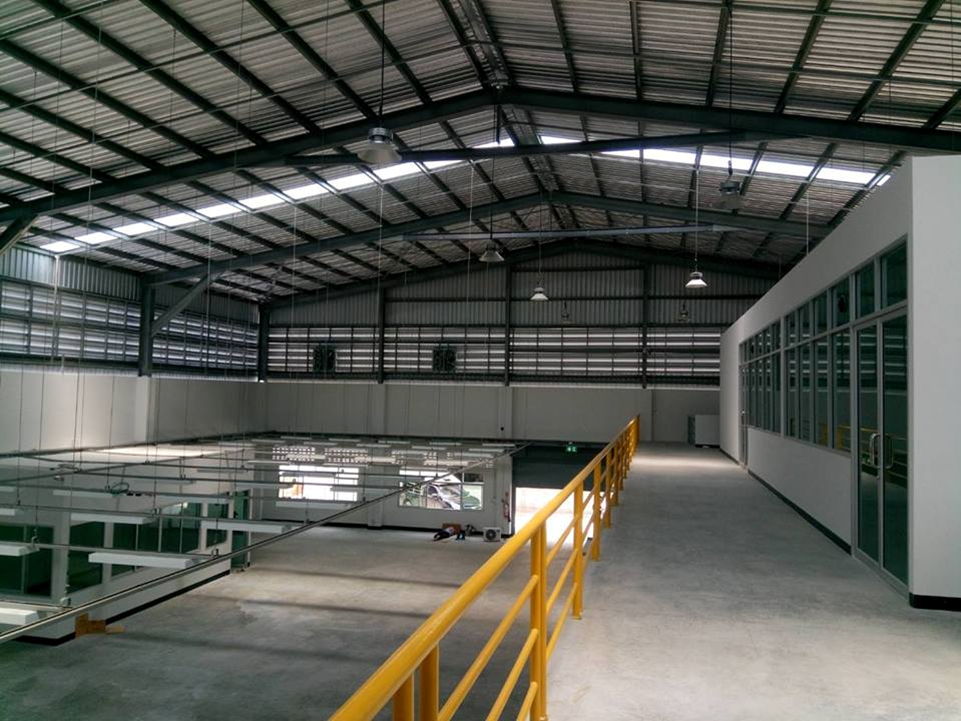 Liquid Retaining Structures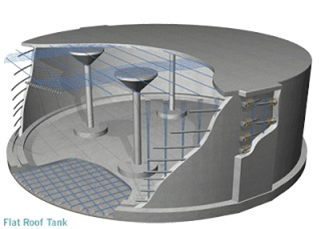 Swimming Pools
Water Treatment Works
Sewage Treatment Works
Ponds and Water Features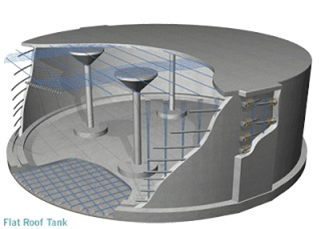 Earth Retaining Structures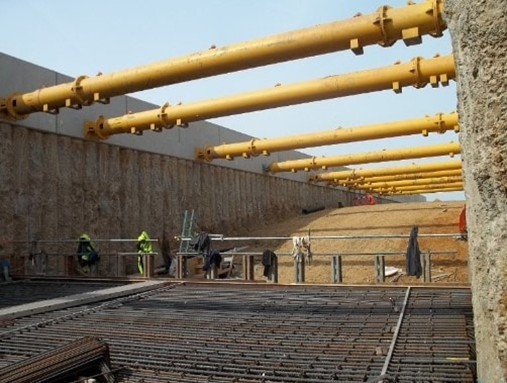 Gravity
Cantilevered
Sheet piling
Bored pile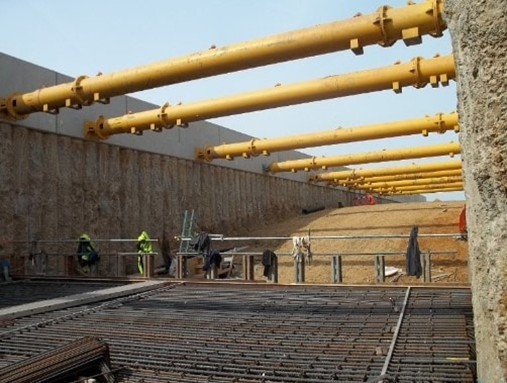 Design build
Preparation of design criteria RFP (for request for proposal) as well as direct participation in design-build teams from system selection, preliminary design and on through the construction phase.
Value engineering
We can evaluate your project's proposed structure at any stage of design for cost-effectiveness and, when appropriate, offer alternative solutions. SEISMIC RETROFIT DESIGN for meeting seismic performance criteria of various codes including current IBC, IS 1983, IS 13820
Structural damage evaluation
STRUCTURAL DAMAGE EVALUATION of structures and foundations and design of repairs. Damage from overload, fire, accidental impact, extreme seismic or wind loads and environmental factors can be evaluated and an effective repair recommended.
Special designs
AEC can provide you with specialized designs of any structure including foundations in difficult sites, pedestrian bridges, canopies, equipment foundation and anchorage, foundation underpinning and shoring.